About the Journal
Focus and Scope
Published biannually Communications in Science and Technology (CST) is an international open access forum for the communication of comprehensive articles on vast area of science and technology encompassing medical and natural science as well as engineering and technology. The articles published in CST must have gone through a rapid, yet demanding, peer-review process managed by an editorial board of professional editors.

CST publishes comprehensive articles on theoretical and experimental research (detail scope can be read in author section) as
Current Interest
Review Articles
Original Article
Opinion
Case Reports
Short Communications

CST aims to be a comprehensive source of information on recent developments in aforementioned field. CST also facilitates communication among scientists and engineers from interdisciplinary field to develop new research opportunities.
Peer Review Process
Peer Review
Reviewer and author are known to each other.
Some believe this is the best way to prevent malicious comments, stop plagiarism, prevent reviewers from following their own agenda, and encourage open, honest reviewing.
Others see open review as a less honest process, in which politeness or fear of retribution may cause a reviewer to withhold or tone down criticism.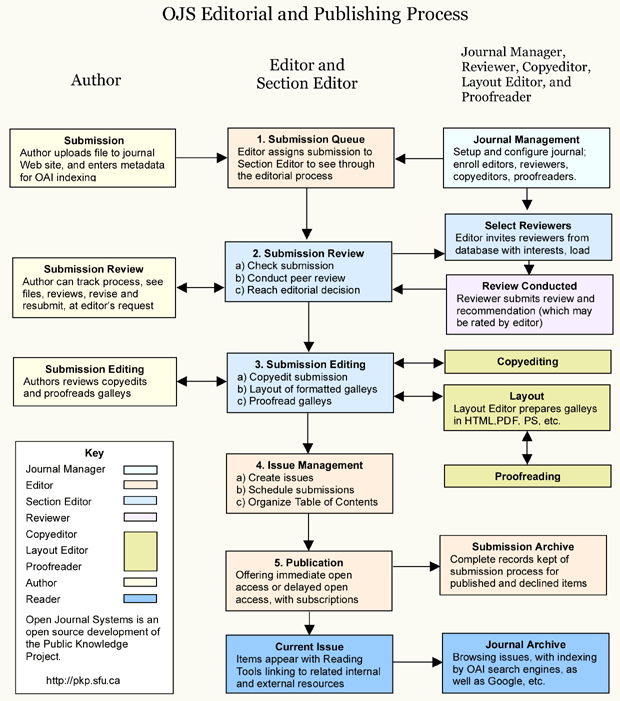 English Editing during Production Process
The accepted manuscript in Communications in Science and Technology after peer-review process should pass a proofread-English editing to ensure the quality of the language of the article thus providing benefits to the reader. For non-native speaker, we request the authors to conduct it by using a professional English Language Editing. The certificate proof of the English language editing should be provided during the copy-editing process before publication. Alternatively, we offer the authors to conduct the English editing through services as follows:
English editing service provided by Elsevier
The authors undergo the service through the link:
https://webshop.elsevier.com/language-editing-services/
English editing service provided by the Publisher
The authors undergo the service through the link:
https://kipmi.or.id/scientific-product/
Publication Frequency
Journal items can be published collectively, as part of an issue with its own Table of Contents. Alternatively, individual items can be published as soon as they are ready, by adding them to the "current" volume's Table of Contents. Provide readers, in About the Journal, with a statement about the system this journal will use and its expected frequency of publication.
Open Access Policy
This journal provides immediate open access to its content on the principle that making research freely available to the public supports a greater global exchange of knowledge.